BMW 6-Series 650i Coupe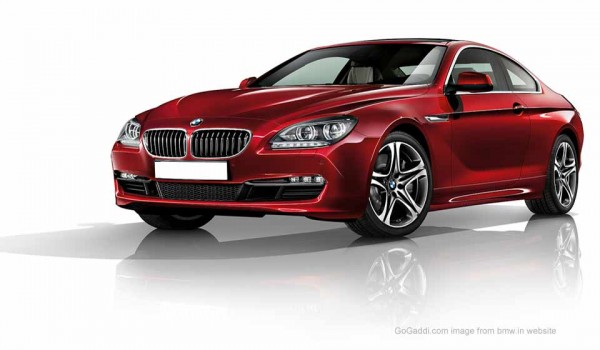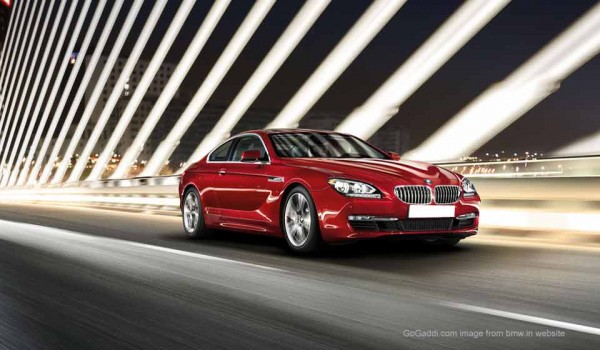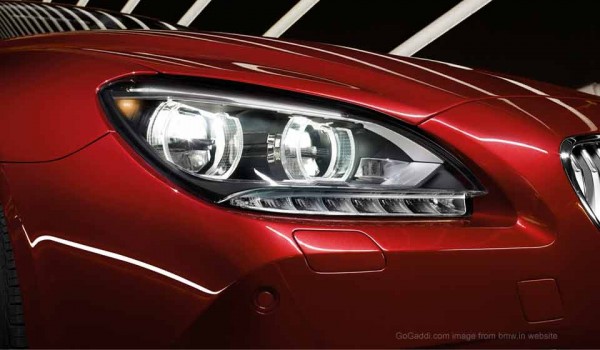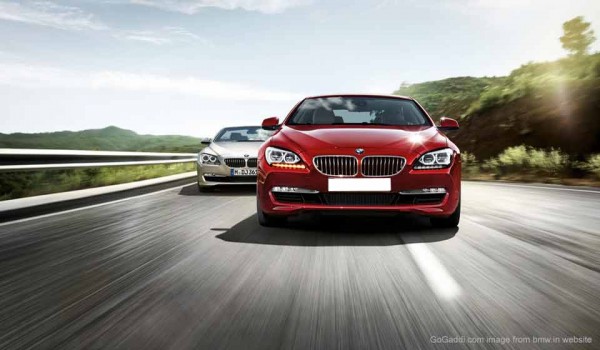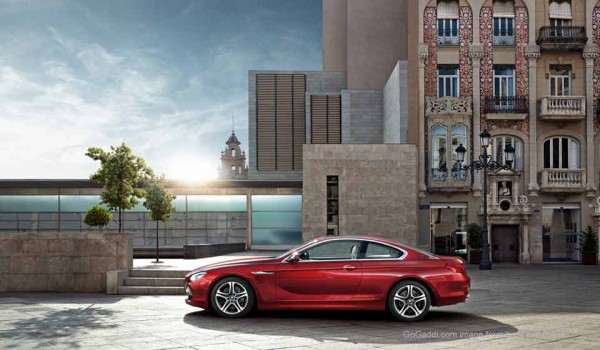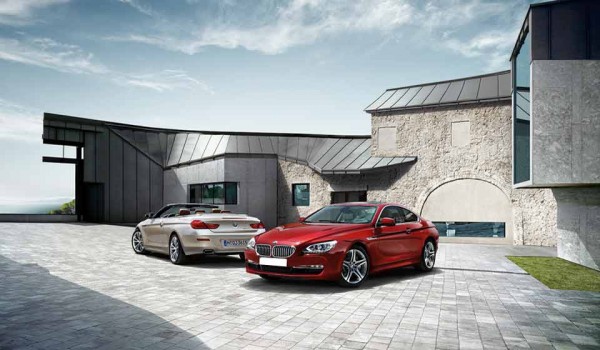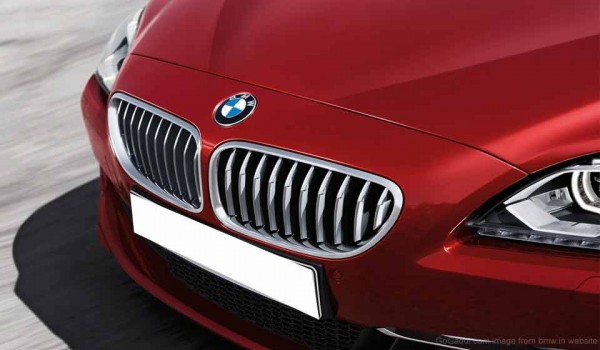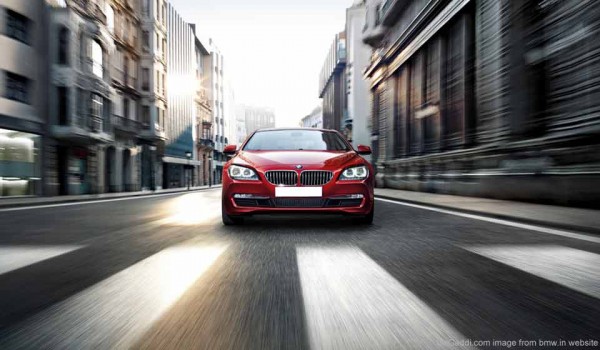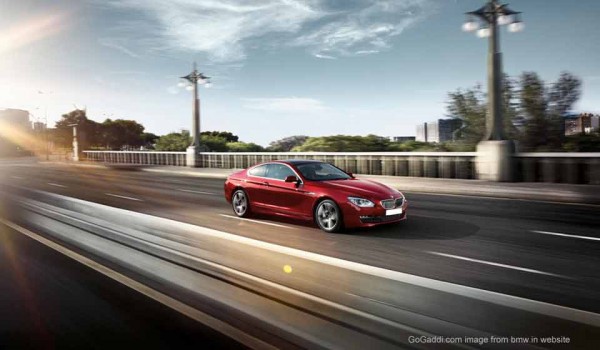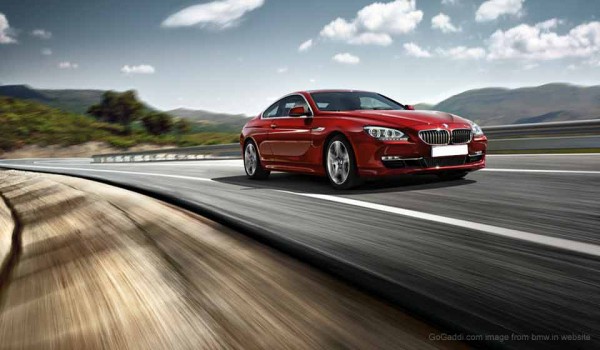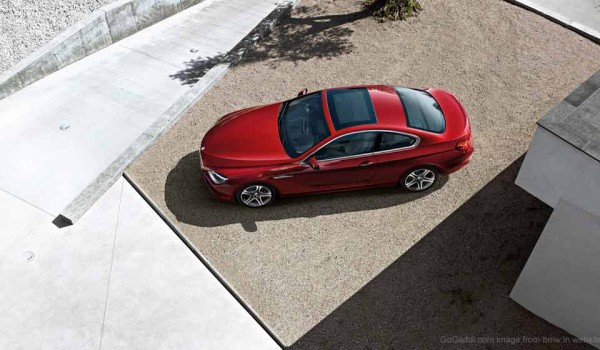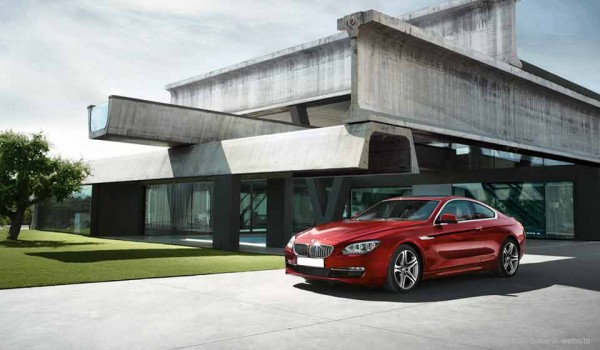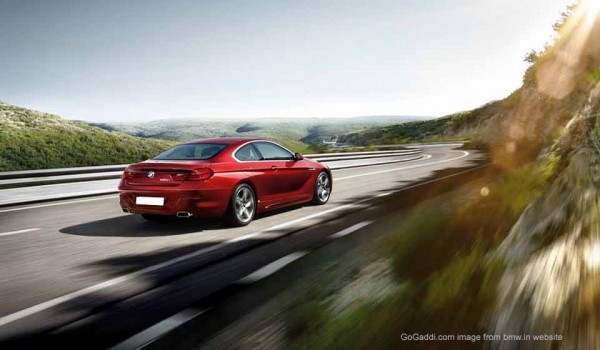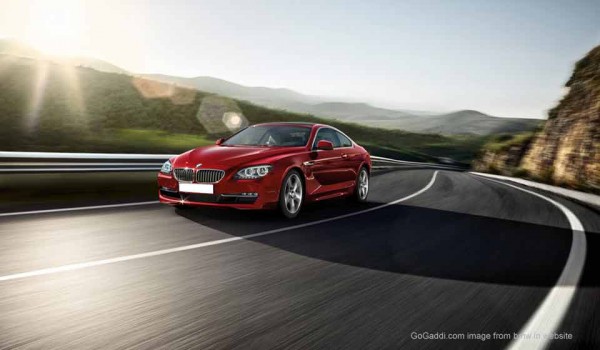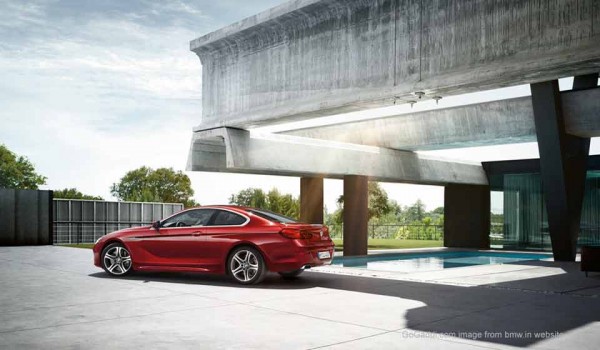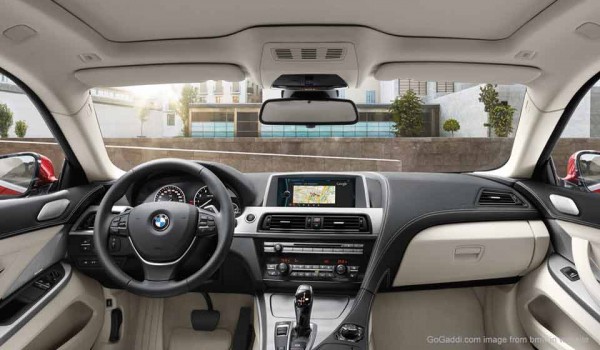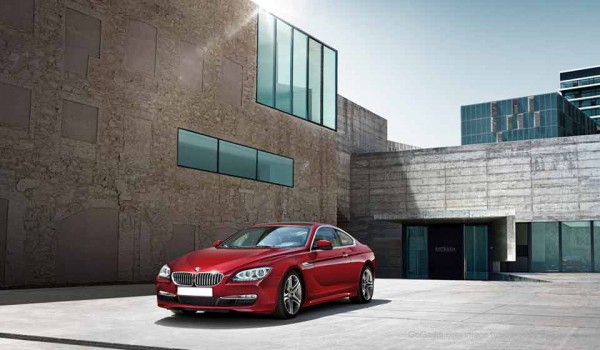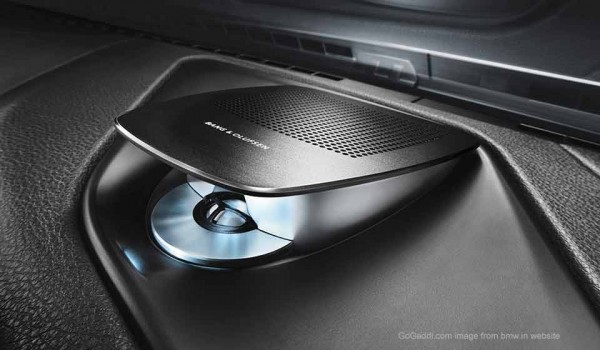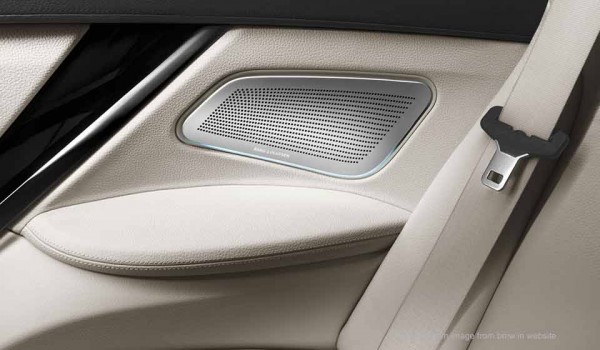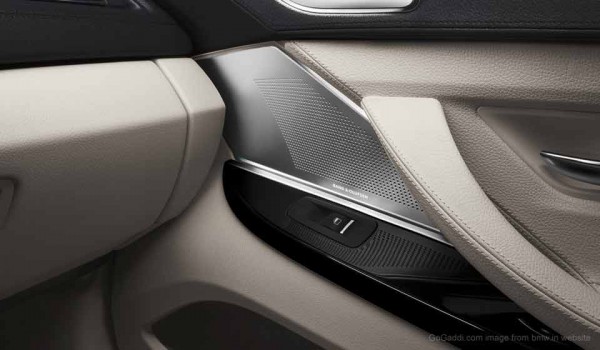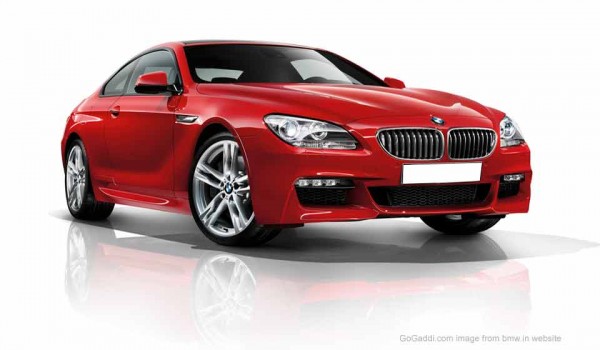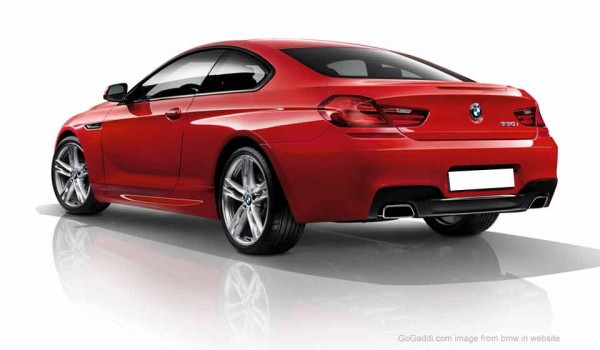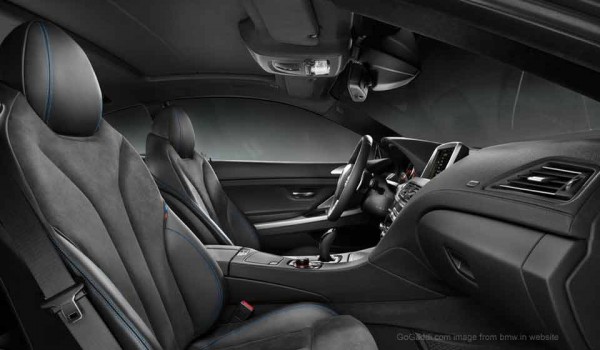 Brand:
BMW
Model:
BMW 6-Series
Availability:
In Stock
Ex Showroom Price: Rs. 88,18,059
Ex Tax: Rs. 88,18,059
BMW 6-Series 650i Coupe
BMW 6 Series 650i Coupe including dimensions, Engine Capacity, Suspension, fuel Efficiency and many more. BMW 6 Series 650i Coupe technical specification is provided in a very user-friendly fashion and will help you to get detailed information of the car. Evaluate performance of the BMW 6 Series 650i Coupe car on the basis of overall specification sheet. We provide you city mileage as well as highway fuel efficiency of the BMW 6 Series 650i Coupe which helps you to judge car on the basis of your daily needs. The specification sheet gives you complete details of the engine capacity of the BMW 6 Series 650i Coupe such as Power, torque, engine displacement, fuel supply system, engine type and many more.
Suspension system and overall dimension are two major factors which decides the overall performance of the car on road, we offer you detailed information on suspension and dimensions of the BMW 6 Series 650i Coupe. w all the features of BMW 6 Series 650i Coupe available in India. Take your time to analyze all the features available in the BMW 6 Series 650i Coupe such as comfort features, safety features, entertainment features, advanced technological features and many more. The detailed features of the BMW 6 Series 650i Coupe is available in the feature sheet.
The BMW 6 Series 650i Coupe feature sheet is provided in a very prescribed manner which helps to select your dream car. The feature sheet provide you the complete information on the technology used at the interior and exterior of the BMW 6 Series 650i Coupe. You might concerned about the safety features of the car, we give you a complete list of safety features of the BMW 6 Series 650i Coupe. Every car buyer search for great interior and ambiance, our BMW 6 Series 650i Coupe feature chart conveys all the information about the interior components and seating comfort such as power steering, automatic climate control, low fuel warning light, engine start and stop button, etc. The Comfort plus mode seems like an attempt to turn the 650i into an American car from the 1960s. The suspension feel does not change much from the standard Comfort mode, but the steering becomes horribly detuned, losing all feel and exhibiting a tremendous level of play. I cannot imagine what kind of person would prefer the Comfort plus mode. Driving the car in my preferred Sport mode on a rainy day, it showed all the responsive and dynamic handling for which BMW is known.
In one instance, a slick road and a slight bump made the 650i go into oversteer in one corner. But in the split second where I was contemplating the brush-covered dirt berm at the edge of the asphalt, the car wiggled its rear wheels just enough to put the nose in the right direction. Similar to its stablemates with a 50i designation in their model names, the 650i uses a 4.4-liter V-8 engine. BMW fits it with direct injection and two twin-scroll turbochargers, one for each bank of four cylinders.
Given the twin turbos, the output, 407 horsepower and 442 pound-feet of torque, may sound on the modest side. BMW gets 560 horsepower out of a similar engine configuration on the 2012 M6. Giving it full throttle from a stop, the car feels less like a punch in the back and more of an inexorable force. It hesitated a little at the outset, the road-holding systems acting a little like launch control in preventing the rear tires from breaking loose. It was easy to keep in line during a run up to 60 mph, maintaining a controlled precision. BMW rates the 60 mph acceleration time at 4.9 seconds.
Safety & Security
Anti-Lock Braking System
Driver Air-Bags
Passenger Air-Bags
Immobilizer
Traction Control
Child Safety Locks
Comfort & Convenience
Air Conditioner
Power Windows
Power Door Locks
Power Steering
Power Seats
Steering Adjustment
Central Locking
Defogger (Rear)
Remote Boot/Fuel-Lid
Interior
Cup Holders
Folding Rear-Seats
Tachometer
Leather Seats
AM/FM Radio
CD Player
Exterior
Alloy Wheels
Tubeless Tyres
Sun-Roof
Front Fog Lights
Rear Wash Wiper
Dimensions and Weights
Dimensions(L x B x H) (mm)
4894X1894X1369
Wheel Base (mm)
2855
Ground Clearance (mm)
0
Front Track (mm)
1600
Rear Track (mm)
1665
Boot Space (liter)
0
Kerb Weight (kg)
0
Gross Vehicle Weight (kg)
0.00
Number of Doors
2
Fuel Economy
Mileage Highway (km/liter)
0
Mileage City (km/liter)
0
Mileage Overall (km/liter)
0
Capacities
Seating Capacity (person)
4
Fuel Tank Capacity (liter)
70
Performance
Maximum Speed (Km/Hour)
250
0-100kmph (Seconds)
5.5
1/4 Mile (Seconds)
0
Engine
Engine Type/Model
Displacement cc
2993
Power (PS@rpm)
313PS @4400rpm
Torque (Nm@rpm)
630Nm @1500rpm
Valve Mechanism
0
Bore (mm)
90
Stroke (mm)
84
Compression Ratio
16.5
No of Cylinders (cylinder)
6
Cylinder Configuration
in-line
Valves per Cylinder (value)
4
Fuel System
Transmission
Transmission Type
Automatic
Gears/Speeds (Gears)
8Gears
Clutch Type
Final Reduction Gear Ratio
0
Suspensions
Front Suspension
Rear Suspension
Steering
Steering Type
Power Assisted
Standard
Minimum Turning Radius (meter)
0
Brakes
Front Brakes
Ventilated Disc
Rear Brakes
Wheels and Tyres
Wheel Type
Alloy wheels
Wheel Size (Inch)
0
Tyres
Write a review
Your Name:
Your Review:
Note: HTML is not translated!
Rating:
Bad
Good
Enter the code in the box below: