Bentley Mulsanne V8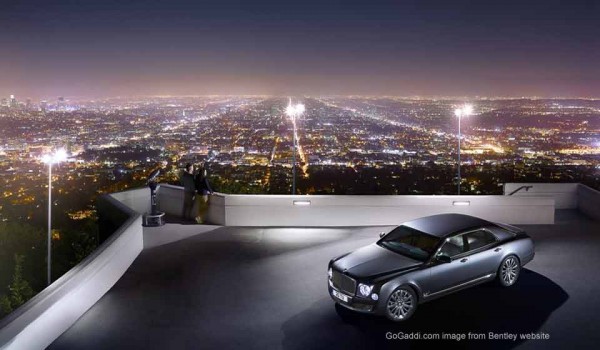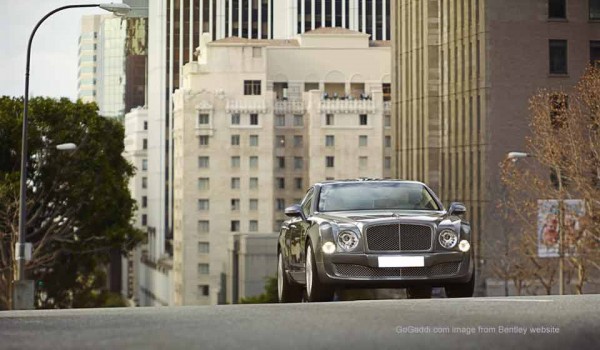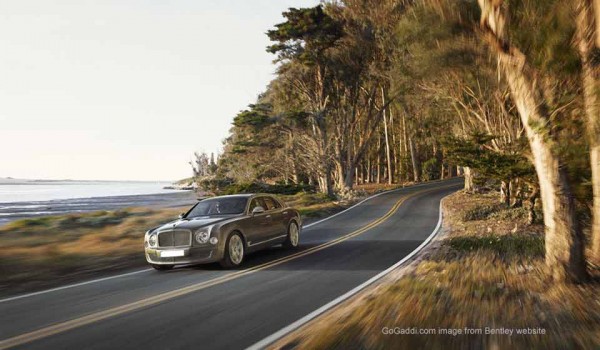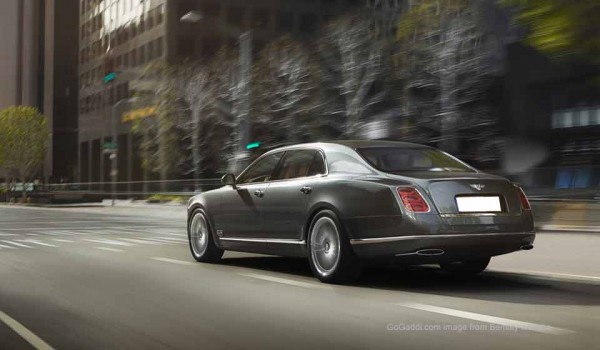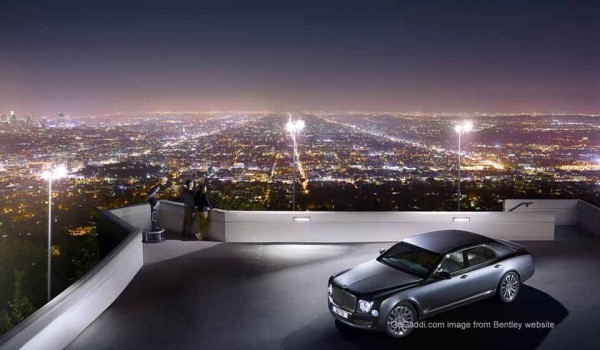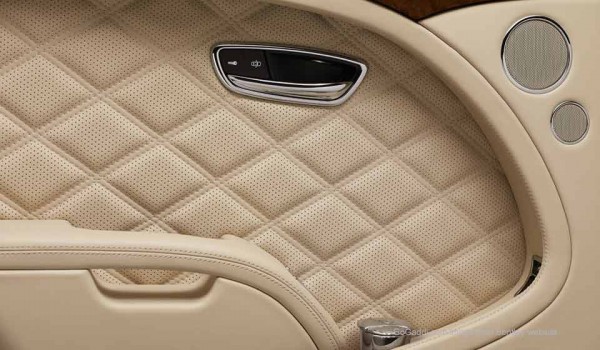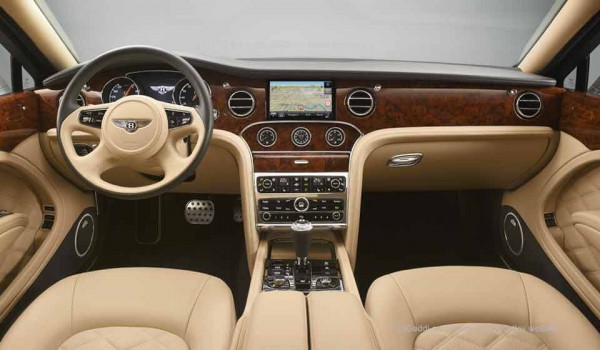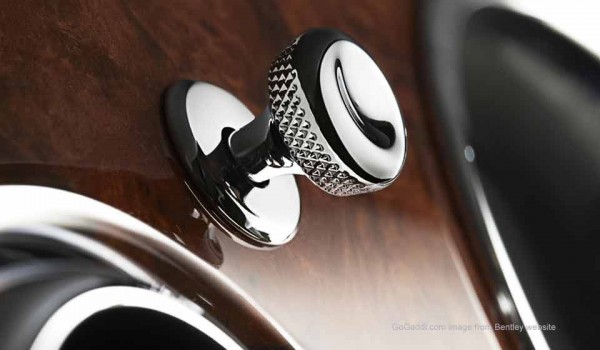 Brand:
Bentley
Model:
Bentley Mulsanne
Availability:
In Stock
Ex Showroom Price: Rs. 2,75,05,250
Ex Tax: Rs. 2,75,05,250
Bentley Mulsanne V8
Bentley Mulsanne is powered by a 6750cc, V8 Petrol Engine. It generates maximum power of 505 Bhp at 4200 rpm with maximum torque of 1020 Nm at 1750 rpm. The engine is mated to eight-speed automatic gearbox. The Bentley Mulsanne V8 is 5572mm in length, 1926mm wide, has an overall height of 1521 mm, and its ground clearance is N/Amm. With a kerb weight of 2585 kg, the car can seat 5 persons comfortably. Bentley Mulsanne V8's engine can run at a maximum power of 512PS @4200rpm (PS@rpm) and a maximum torque of 1020Nm @1750rpm (kgm@rpm). When it comes to mileage, it delivers N/A km/liter under optimal road conditions, while on city roads it offers N/A km/liter.
The highest speed attained by this car is N/A km/hour. The Mulsanne's suspension is the car's masterstroke. Its wide breadth of capabilities can be configured to suit your driving style or road conditions. In 'Comfort' mode, you feel like you are riding on a pillow of air and this will be the default setting for Indian customers to smother potholes with aplomb. Switching to 'Sport' mode, the steering weights up and the dampers tighten and this setting was ideal for the narrow, undulating Scottish roads where the Mulsanne just didn't feel its size. Leaving it in the so-called 'Bentley' mode, as the name suggests, suits the car's character and gives its dynamics a combination of comfort and sportiness. And it is in this mode that the Mulsanne genuinely felt best in. It's hard to judge the Mulsanne from an Indian perspective but what's clear is that its blend of refinement, luxury, comfort and sportiness won't, unlike a Rolls, make it a car that's only enjoyed from the back seat. This is a car that's equally good for relaxed driving on open roads and the ideal way to unwind after a quiet dinner. The good news is the falling British pound has made the Mulsanne 'good value' if it can be called that.
The standard car with the basic options will cost 'just' Rs 2.9 crore. The bad news is that it's sold out till 2011. Indian customers always know a good deal when they see one.
Safety & Security
Anti-Lock Braking System
Driver Air-Bags
Passenger Air-Bags
Immobilizer
Traction Control
Child Safety Locks
Comfort & Convenience
Air Conditioner
Power Windows
Power Door Locks
Power Steering
Power Seats
Steering Adjustment
Central Locking
Defogger (Rear)
Remote Boot/Fuel-Lid
Interior
Cup Holders
Folding Rear-Seats
Tachometer
Leather Seats
AM/FM Radio
CD Player
Exterior
Alloy Wheels
Tubeless Tyres
Sun-Roof
Front Fog Lights
Rear Wash Wiper
Dimensions and Weights
Dimensions(L x B x H) (mm)
5572X1926X1521
Wheel Base (mm)
3266
Ground Clearance (mm)
0
Front Track (mm)
1615
Rear Track (mm)
1625
Boot Space (liter)
443
Kerb Weight (kg)
2585
Gross Vehicle Weight (kg)
3090.00
Number of Doors
4
Fuel Economy
Mileage Highway (km/liter)
0
Mileage City (km/liter)
0
Mileage Overall (km/liter)
0
Capacities
Seating Capacity (person)
5
Fuel Tank Capacity (liter)
96
Performance
Maximum Speed (Km/Hour)
0
0-100kmph (Seconds)
5.3
1/4 Mile (Seconds)
0
Engine
Engine Type/Model
Displacement cc
6752
Power (PS@rpm)
512PS @4200rpm
Torque (Nm@rpm)
1020Nm @1750rpm
Valve Mechanism
0
Bore (mm)
0
Stroke (mm)
0
Compression Ratio
7.8
No of Cylinders (cylinder)
8
Cylinder Configuration
V8
Valves per Cylinder (value)
0
Fuel System
Transmission
Transmission Type
Automatic
Gears/Speeds (Gears)
8Gears
Clutch Type
Final Reduction Gear Ratio
0
Suspensions
Front Suspension
Rear Suspension
Steering
Steering Type
Power Assisted
Minimum Turning Radius (meter)
0
Brakes
Front Brakes
Disc
Rear Brakes
Disc
Wheels and Tyres
Wheel Type
Alloy wheels
Wheel Size (Inch)
20
Tyres
265/45/ZR20
Write a review
Your Name:
Your Review:
Note: HTML is not translated!
Rating:
Bad
Good
Enter the code in the box below: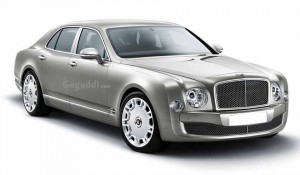 Rs. 2,75,05,250